Community Involvement
From the people and pets of Austin, to the outdoor landscapes that we all enjoy, CAG is committed to positively impacting our local communities. Over the years, CAG has donated millions of dollars in support of bettering Texas communities. Apart from the monetary donations, many of the people who work to keep CAG a great place day-to-day also donate their time volunteering around town, too! We couldn't be more proud of our teams of caring individuals here at CAG.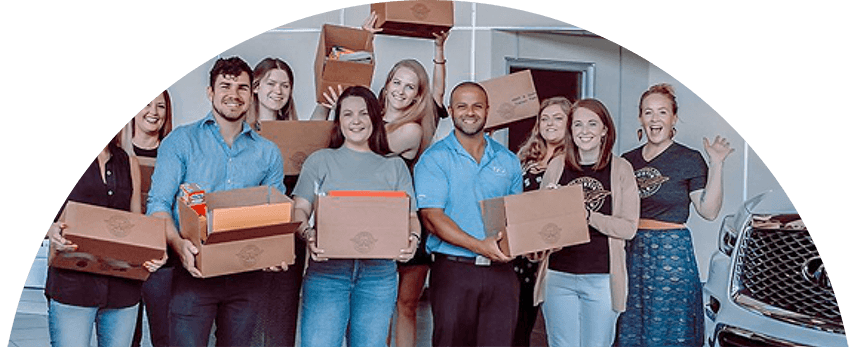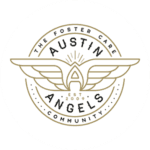 The Austin Angels mission is to walk alongside children, youth, and families in the foster care community by offering consistent support through intentional giving, relationship building, and mentorship. Learn more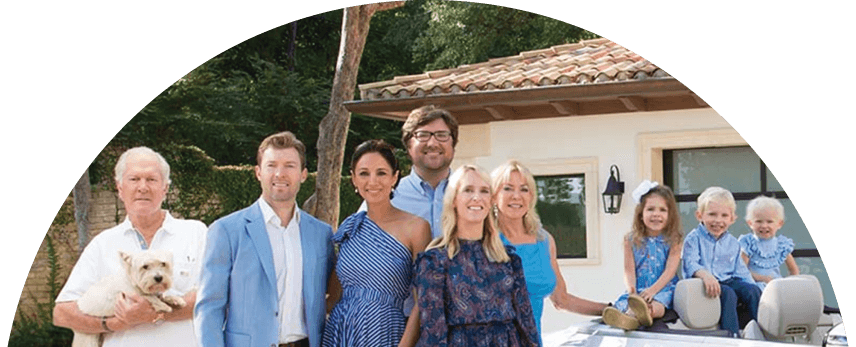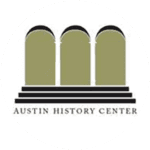 The Austin History Center Association (AHCA) supports the Austin History Center, ensuring that the diverse stories of Austin and Travis County are discovered, Collected, presented, and preserved. In April of 2021, the Hardeman Family Foundation donated $1,000,000 to the ACHA. Read the article here.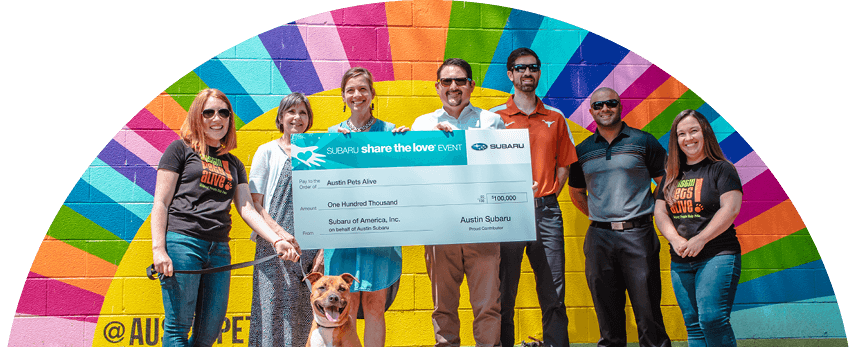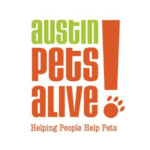 Austin Pet's Alive! We are currently focused on helping the healthy and treatable pets who are at risk of being killed in a shelter, by rescuing the pets who are at the greatest risk and helping owners who are having problems so great that they need to surrender their pet(s) to a shelter. Learn More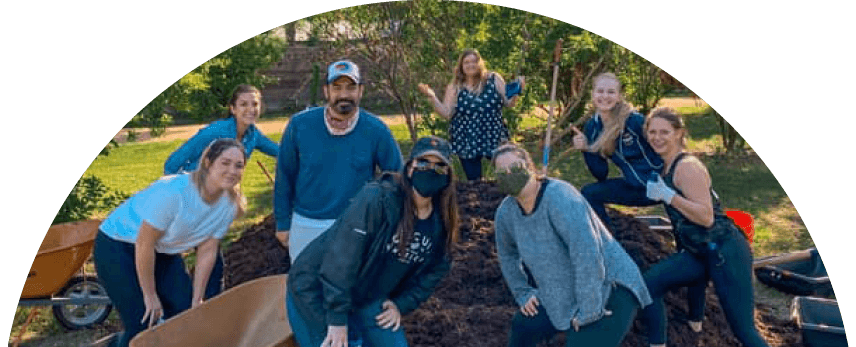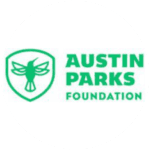 Austin Parks Foundation –We seek to fill the gap between what needs to be done and what our parks department can afford to do. Since 1992, Austin Parks Foundation has initiated, promoted, and facilitated physical improvements, new programming, and greater community involvement for Austin's parks. Each year, Austin Parks Foundation generates millions of dollars in volunteer time, in-kind donations, and financial support for city parks. Learn More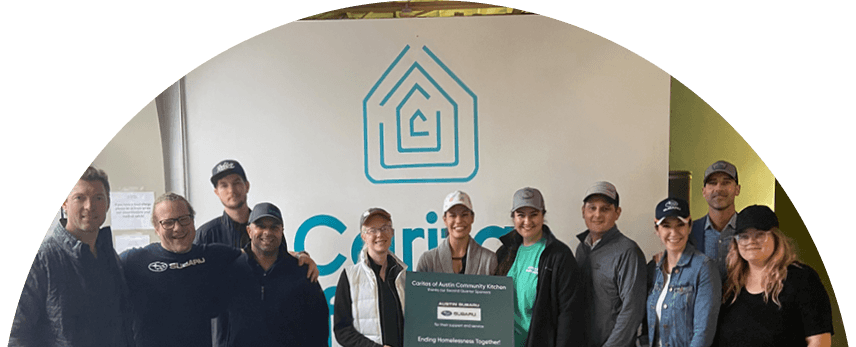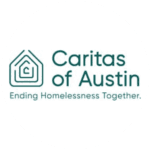 Caritas of Austin – Vision Caritas envisions a community where there is respect for all individuals, hope for those experiencing poverty and opportunities for self-reliance. Mission Caritas provides a service continuum for those experiencing poverty that begins with a safety net and links them to resources to achieve self-sufficiency. Learn More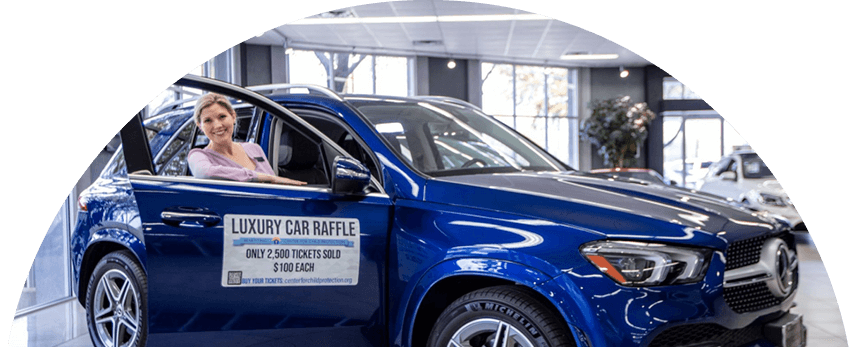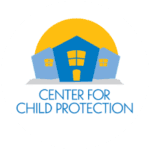 The Center for Child Protection is a nationally accredited children's advocacy center and the only non-profit in Travis County involved in the investigation of crimes against children. Learn More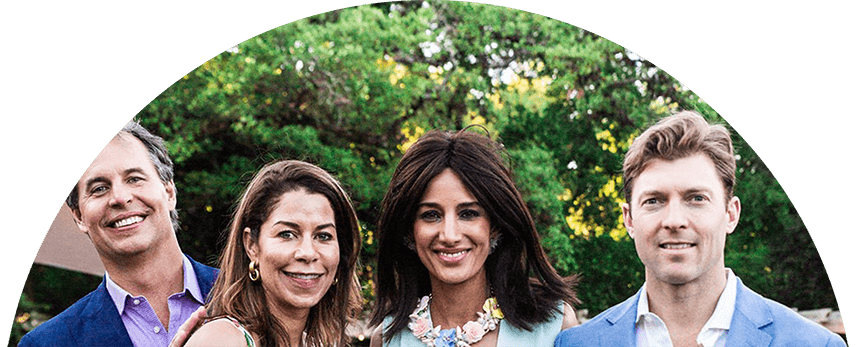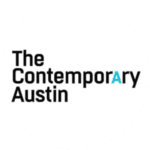 The Contemporary Austin invites all to discover contemporary art in settings that provoke thought and joy. They join art with place in pursuit of a deeper experience, a bigger conversation, and a closer community. They believe that art can transform lives, and dream of a future where more eyes, ears, hearts, and inds are opened by contemporary art in all of its forms. CAG enjoys sponsoring TCA through their annual Art Dinner event. Learn More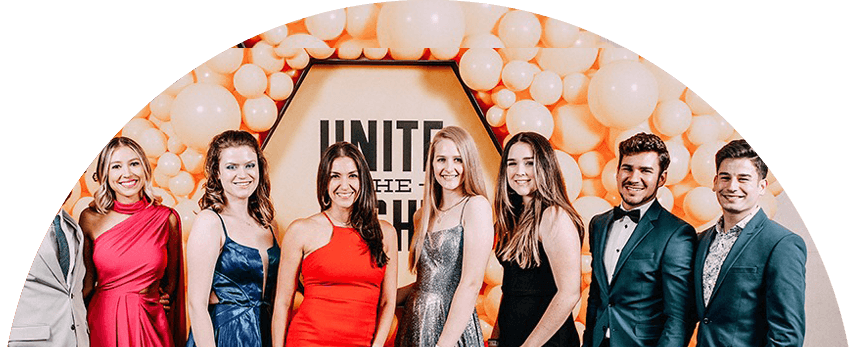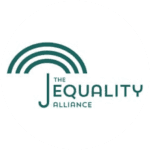 Equality Alliance – The mission of The Equality Alliance is to give support, financial aid and further the voice for organizations that are on the front lines every day fighting for equality and basic human rights for the LGBTQ community. Learn More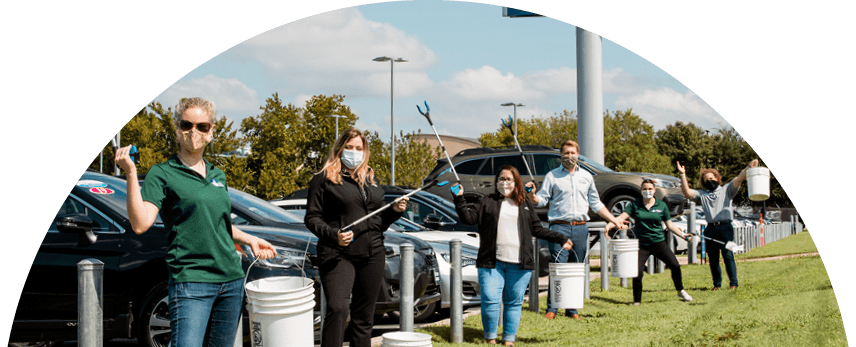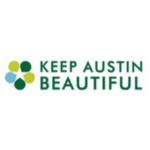 Keep Austin Beautiful – KAB inspires and educates individuals and our community towards greater environmental stewardship.GOAL: To Clean, Beautify and Protect the Austin environment through physical improvements and hands-on education. Learn More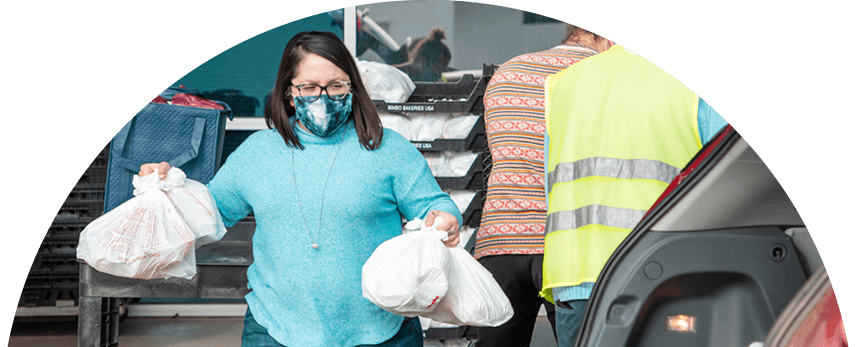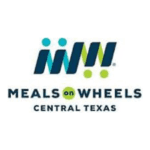 Meals on Wheels Central Texas – seeks to nourish and enrich the lives of the homebound and other people in need through programs that promote dignity and independent living. Meals on Wheels Central Texas is one of the largest meal-delivery organizations in the state, distributing 3,000 meals each business day to homebound older adults and people with disabilities. Learn More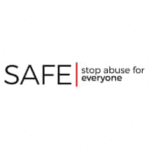 The Safe Alliance – dedicated to ending violence through prevention, advocacy, and comprehensive services for individuals, families, and communities that have been affected by abuse. Learn More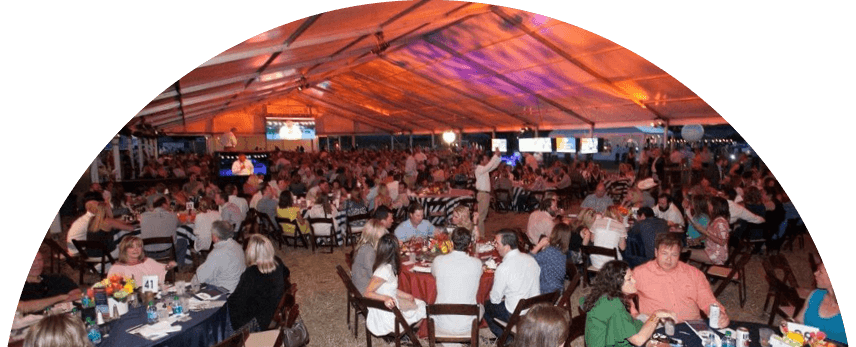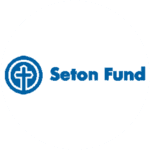 The Seton Fund – The Mission of the Seton Fund is to be the fund development and endowment arm of the Daughters of Charity healthcare ministry of Central Texas. CAG co-owner Genny Hardeman became a part of the board in 2015 and she will be the President of the Seton Fund for the 2022-2023 year! The support of the Seton Fund is limited to the Seton Family of Hospitals, with the exception of Dell Children's Medical Center of Central Texas, Seton Medical Center Hays and Seton Medical Center Williamson. Its effort shall be exercised with wisdom and integrity, guided by the Vincentian spirit of respect, belief in the goodness of people, and love of the poor. Learn More