Hiring Process
 1. Submit an Application: cagaustin.com/careers/
First things first, we want to get to know you better! The application is a great introduction for us to get to know more about your employment history and why CAG interests you. Our recommendation is to apply for one position that you feel best matches you. If you were to submit more than one application, our applicant tracking team will focus on whichever application was submitted first. We also like to recommend that you complete the application in one sitting. If you have any issues with submitting your application, you can always reach out to our application tracking team by emailing [email protected]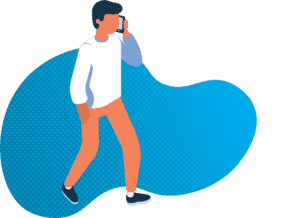 2. Phone Interview
Once our applicant tracking team has an opportunity to review your application and believes you might be a match for that position, we want to speak with you one on one regarding your qualifications and career interests. Our structured phone interviews allow us to get to know more about your skills and what you are hoping to get out of this position. This is also a great opportunity for you to ask us any questions you might have about the hiring process, the job, or our company!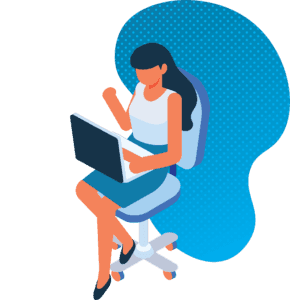 3. Pre Employment Forms
Should the phone interview go well, we want you to meet with us and some other team members virtually or in-person for what's known as a Top Grade. However, before this, all applicants are required to complete a set of pre-employment forms which include a drug test as well as obtaining a driving record. It's important to note that for most positions at CAG, we do require at least one year of driving record history on file. We will also complete a background check and request for you to send us professional references that we can contact later in the process.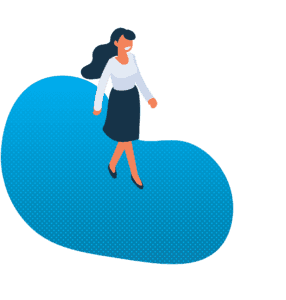 4. Top Grade
Our next step would be a virtual or in person interview known as a Top Grade. In this structured interview, we use the same interview format for every applicant for every role at CAG. Our process is thorough, but it's also meant to be informative and not only an opportunity for us to get to know you, but for you to see if this is a place that you can find yourself growing long-term. In this interview you will meet members of our HR team, as well as managers from the department you are applying with.
5. Paid Cultural Fit Day
One of the more unique things about our hiring process is our Cultural Fit Day! This step in the process has you coming into our dealerships and shadowing the position you are being considered for. You will get to meet your potential future team, our management, and spend a day in the life of this role. This is a chance for not only us to see how you fit into the position, but also for you to see if this is something you see yourself doing. The Cultural Fit Day is a paid day! Even if you or our team decides that this isn't a fit for you, you will still be compensated. 

6. Reference Check
Based on the feedback from the team, the last step is to reach out to those references you provided us in the pre-employment stage. A good tip is to let your references know that we will be reaching out to them! The sooner we hear back from them, the sooner we can move forward to final approval.
7. New Hire Orientation
This will be a one on one meeting with an HR representative to go over some important information to set you up for success at CAG. You will receive an email from our HR team once we are ready to officially welcome you to the team, be on the lookout for a checklist to complete virtually!
8. First Day at CAG!
Starting your first day with the team! We can't wait to have you come onboard and grow with the company!