CAG University

CAG University brings years of experience to the forefront, taught by a variety of leaders from CAG. From marketing tools, to leadership skills, to the fundamentals of the automotive industry, CAG University will be a hub for growth and training available to all employees. Welcome to CAGU.
Benefits of CAGU
Networking & Visibility
Personal & Professional Growth
Foundational/Accelerated Knowledge-building
& Technicians are paid for attending!










APRIL 2023 – CURRENT COURSES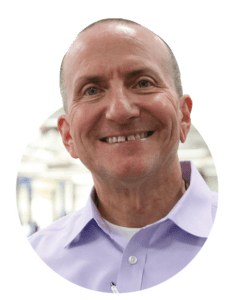 Do you hear terms like FRH, ELR, and Hours Per RO and wonder what all that jargon means? Perhaps you know what it means but would like to have a more in-depth knowledge of how they are calculated and what their importance is. Maybe you have never heard of any of them but would like to learn what they are all about. If any of these sound like you, CAG University has your course – 5 Key Service Department Metrics!
Reviews from previous students:
"Content was presented in a concise, but easy-to-understand format. I liked the example equations with each metric's slide and the quiz at the end. They really helped pair the concepts with practical application. Great course for any experience level." –Kacnyca K.
"It really helped me understand terms that I/we hear but might not really know. Definitely great and necessary, especially for sales staff." –Luis V.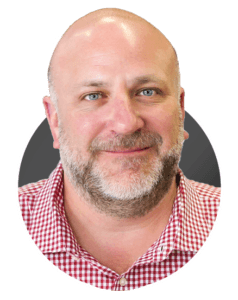 CAGU Composite 2.0 is an interactive course designed to gain an understanding in the terminology and structure of a composite. The mission of this course is to create comfortability in navigating composites.
REVIEWS FROM PREVIOUS STUDENTS:
"This class was helpful in being able to drill down to specifics, able to hypothesize any situation versus the regular composite. Great tool." –Nathan H.
"This class showed me how useful and effective the NCM Composite is to our group. Sunny took a lot of information and made it applicable to everyone in the room. Sunny's class was very well thought out and presented incredibly well. I would recommend this to anyone in CAG." –Conner R.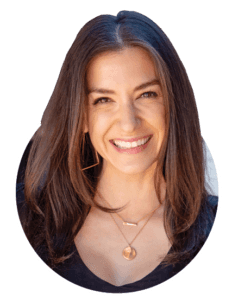 Instructor:
Suzette Burrow
In this course, learners will be exposed to what conflict is and how it is identified. Understanding their natural conflict style will allow the student to explore strategic options to better manage their own conflict as well as those who work with or for them.
REVIEW FROM PREVIOUS STUDENT:
"This is a great class for anyone that is customer facing. Great job expressing the ideas and processes from the book. Additionally, I was able to take the lessons I learned and use them in other parts of my life!" –Mike B.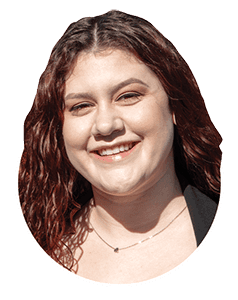 Instructor:
Chayse Pearson
We're no strangers to Culture Fits here at CAG. In this class, we'll discuss how you can be an excellent Culture Fit Ambassador. Learn how to identify an A-player, how to guide an applicant through the Culture Fit day, proper etiquette and questions to ask, and what expectations are associated with being a Cultural Fit Ambassador.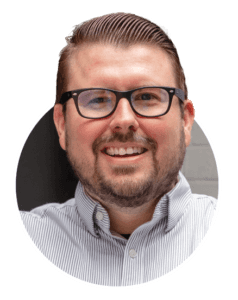 Instructor:
Jonathan Holt
CyberScams 101 is a foundational course shining a light on digital dangers. The content is designed to help identify first defense tactics, both professionally and personally, to best empower you to protect yourself and our company. Join us for an hour of education!
REVIEW FROM PREVIOUS STUDENT:
"I really enjoyed this class! I have a better understanding of how easy it is for someone to scam you and ways you can prevent from that happening. My favorite element was the game quiz. It kept everyone engaged, and made learning fun! I appreciated the course outline and the real-life examples of the importance of practicing safe security in the workplace. The most important thing that makes this class unique is fostering a positive and safe environment for learning. Thanks again for teaching it!" –Ana A.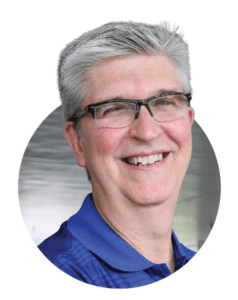 Become a zen master of communication. Bill provides tips and insights into what makes an effective presentation and how to convey your ideas in a concise and memorable manner. Easy to follow class – and no, you won't be put on the spot to give a speech!
REVIEW FROM PREVIOUS STUDENT:
"Bill Ford is a great presenter and a joy to learn from. You'll learn great tricks for calming down that anxiety that we can all experience. This class is a must for anyone who talks to customers or wants to improve their public speaking skills." –Sergio H.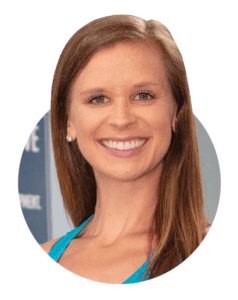 Goal setting can feel intimidating and overwhelming. It's easy to get lost in all of the logistics and forget "why" you are setting the goal in the first place. In #Goals, we'll dive into different strategies for goal setting, talk about key points you should include in every goal, and how to change your perspective about goal setting. Whether you are an avid goal setter or you've never written down a goal in your life, this class is a great refresher and you are guaranteed to leave with at least one new goal for yourself.
REVIEW FROM PREVIOUS STUDENT:
"I attended Julie's #Goals class and was engaged for every minute of her masterfully delivered lesson. The format for goal setting with all of her key points rolled into one useful page really helped me visualize my own personal goals. You're leaving a lot on the table if you haven't taken this class yet!" –Cody P.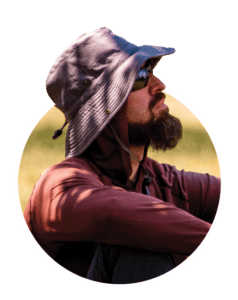 Instructor:
Timothy Shook
Mentoring 101 will explore the value of mentorship and its practical applications to personal and professional life. Course structure and resources provide a foundation for all levels of employees to begin their mentorship journey and/or accelerate accountability in existing relationships. Truly transformational mentorship offers inspiration, guidance, and a commitment to growth—sign up today!
REVIEW FROM PREVIOUS STUDENT:
"The mentoring class showed me how to have a more structured process in the mentor/mentee relationship. The materials are great and are designed to get the most out of the time spent together." –Sam T.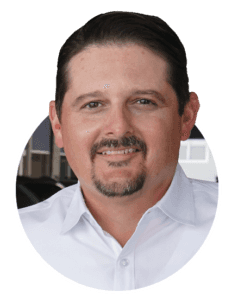 If reading is something that resembles work or struggle, this course is for you. Let's get together and remove the years worth of programming that have conditioned our minds to think of reading as a chore. Be on a journey toward loving to read!
REVIEW FROM PREVIOUS STUDENT:
"I loved reading as a kid—it's all I did. I took this class to inspire me to start reading again, but because I want to, not because I need to write a report on it or be tested later. Chris' passion for reading comes off in such an exciting and encouraging way that makes you want to pick up a book and start reading it immediately. 10/10 recommended." –Emily C.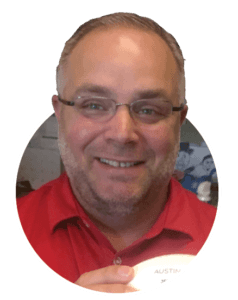 Instructor:
Jeff Schneider
Do you know what really goes into the makings of a car deal? Learn what a manager looks at on many different levels. From a credit bureau, to understanding a bank callback, this class helps students understand how to structure a car deal with bank parameters in mind.
REVIEWS FROM PREVIOUS STUDENTS:
"Very informative with good examples and easy to follow along." –Jennifer B.
"I thought the class was the best one I have taken. I learned so much and that knowledge has already helped me in my day-to-day job." –Marie N.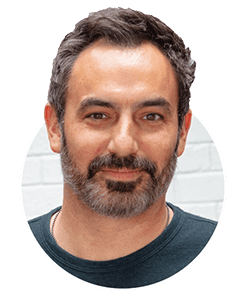 Instructor:
Phillip Guzman
This class is for anyone who wants to truly achieve and embody excellence. Whether you use these key points for work or home, they are sure to put you on track for greatness.
REVIEW FROM PREVIOUS STUDENT:
"This class was wonderfully engaging. Phillip is a natural storyteller which makes each point stick!" -Shelby R.
Education and growth are important to us at CAG. That's why we want to make sure that as a technician, you don't have to decide whether or not to miss out on a job or attend a class. All CAGU classes pay 1 flag hour – learn and grow with us, on us!
Please fill out the form below with the classes that you are most interested in. We are only planning to offer the most popular classes to start with, so please select only the classes that you can commit to attending. Once we narrow down this list, we will conduct an interview process for instructors for each class. The instructor interviews will be conducted after we have selected a core grouping of initial classes to offer.